Donald Trump wants to bring people together and help so much that he has reached out to the African American leaders, entertainers, role models and more to ask them for help like any status quo racist would do, proving he is out to destroy the black man.
Martin Luther King III Backing Trump to move forward. RACIST!

How can you racist liberals still say Trump is racist? Obama was more racist than Trump. Just look what he did to our nation in 8 years.
I guess he's just a mediocre negro though.
Steve Harvey To Help Trump With Inner Cities. RACIST!

Donald Trump has actually reached out to African American role models, entertainers and leaders for help with bringing America together. He has placed Steve Harvey in touch with Dr. Ben Carson of the Department of Housing and Urban Development.
Meanwhile racist losers like this continue to pump fear and divide. Boycott racist. Such as the washed up attention whore failure no one Poop Dog.
Donald Trump Meets With Black Leaders To MAGA The Racist Way

What president tries this hard? He's not even in office yet and making sure things go right.
Don't let the media fool you

Black Panther Leader Supports Donald Trump

It's OK for you SJW cry baby white people to admit Trump is not the bad guy the media tells you to say he is. We know you can't think for yourselves, but we're here to help.
The truth is people of all race love him and you will not be called a "racist" for admitting he's here to help. Stop spreading your racism and projecting it as him being racist. You are literally the worst and really acting like a secret racist trying to keep the divide going while he is publicly trying to bring people together. What in the nine fucks is wrong with you? I know, you get off on it. You get to pat yourselves on the back for accusing other non racist people as racist as if you are proving you are better. You're the problem. Join in on prosperity and unity or get the hell out of the way because Trump is here to help and you are being racist. This is why I and most others say the BLM movement IS racist. It does no good to have a bunch of confused white 20 something year old SJW's running around accusing everyone else of being racist and reinforcing to the African American youth that the "system is out to get them therefor they can hate the white man". What good or help comes from that? To help means to do something, not yell at and accuse people. Go DO something. More on that in a future article.
Self Hating Uncle Tom African Americans Support Donald Trump

It is flat out fake news to say he does not have support from minorities. He won with many, the ones who thought for themselves and did not let the media brainwash them.
Many of these African Americans even admitted to falling for the Obama deception and are tired of being left behind. It's why they voted for Trump. Because he is ACTUAL change and hope. He is NOT the same as the last 3 presidents at all. Haha! You can not deny that.
How did I find out Donald Trump wasn't the raging racist the media told me he was?
Well this is the very first video I watched because I was curious how this black man could support Trump with everything the media and all my friends are posting on Facebook. I thought this man must be crazy. And then I watched, and I listened to him. Because that is what logical non brainwashed people do. Then I started doing my own research and following very closely and watching Donald Trump rallies for MYSELF instead of getting lies from the mainstream media. The problem with all of the Trumpophobes is none of them have ever followed Donald Trump so they only know media lies. They won't even visit my site or my Trump articles because they are scared they will like Trump.

Black Voters For Trump?
I know right? That can not be possible because Trump is a racist!!!!
Turns out he actually got 13% of the black male vote, those who are supposed to be the most in danger by Mr. Tee-Rump.
I know that is not a lot but considering what he was up against, that is a good number I would say. The fact is most black males are in statistically "blue" city bubbles and it is fact that these cities breed the highest form of group thought and one sided opinions. You are not really allowed to be anything other than super anti-Trump around these cities or your friends disown you. It is why I started this Pro Trump section of my website. To combat my brainwashed group thought media trained friends in this damn city full of blue privilege.
El Trumpo also brought in 28% of the Hispanic vote. But of course these were a bunch of self hating Mexicans so it does not count.
Oh another number they do not like to tell you about?
The sexist women hater beat Hillary by a whopping 53% to her low 43% with the white female vote. Take that mainstream media lies. Not everyone is dumb enough to fall for your shit.
Another interesting number is that Trump killed it with the "Independent" voters which honestly are usually the smartest as they do not affiliate themselves with a party.
Trump won independent women 49% to Hillary's 41% and he won independent men by 57% to 31%.
She just flat out lost all over yet the race baiting diving media only wants to say Trump won because of the "uneducated white male" which seems to be the majority of the population.
Sounds like we need a little more privilege if most of "white America" can't afford college.
With all of that said, these are "exit poll" numbers(a sham) which I will pretty much dismiss as almost completely made up and surely swerved in Clinton's direction as far as false statistics go. There is zero doubt our media and even our current government is falsifying information regarding Trump and how much true support he has. So any numbers you see above can be considered false and more favorable to Trump. Feel me dog?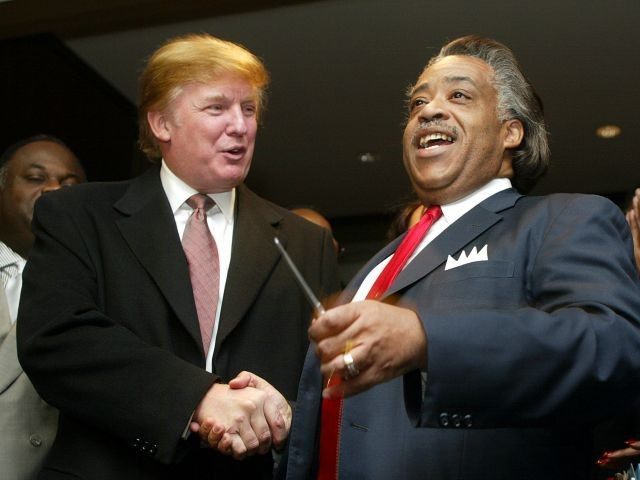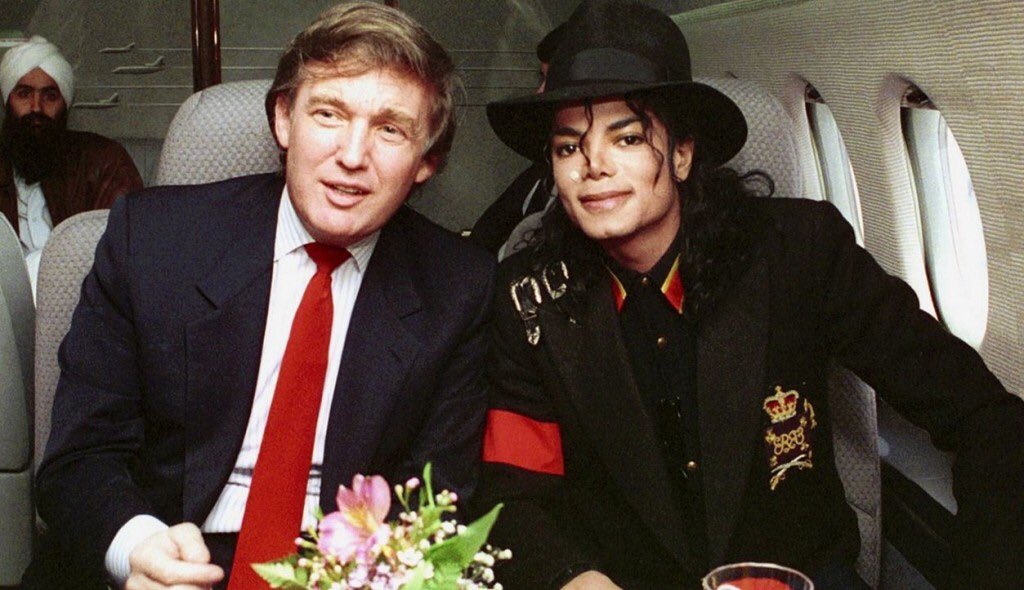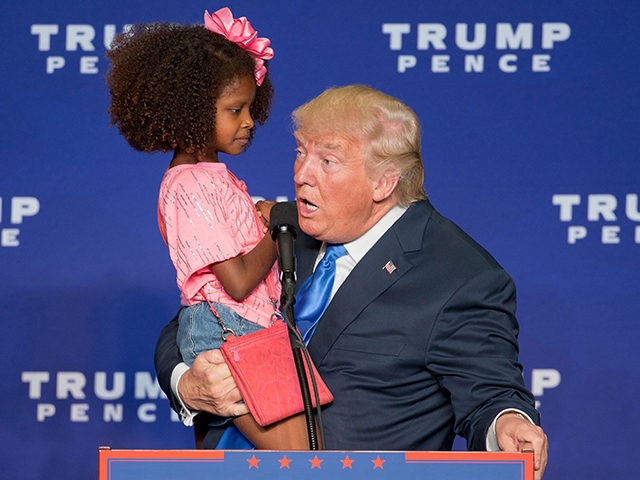 Loading ...